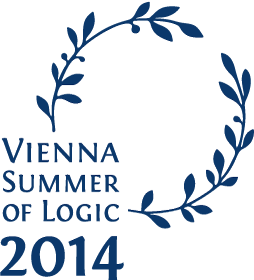 Application to volunteer at the Vienna Summer of Logic 2014
The deadline for applications was May 25, 2014. Applicants that have been chosen as volunteers will be contacted before June 1, 2014. In case of any questions, please contact the VSL volunteer chair Daniel Weller.
For more information on volunteering for the VSL 2014, please consider the call for volunteers.